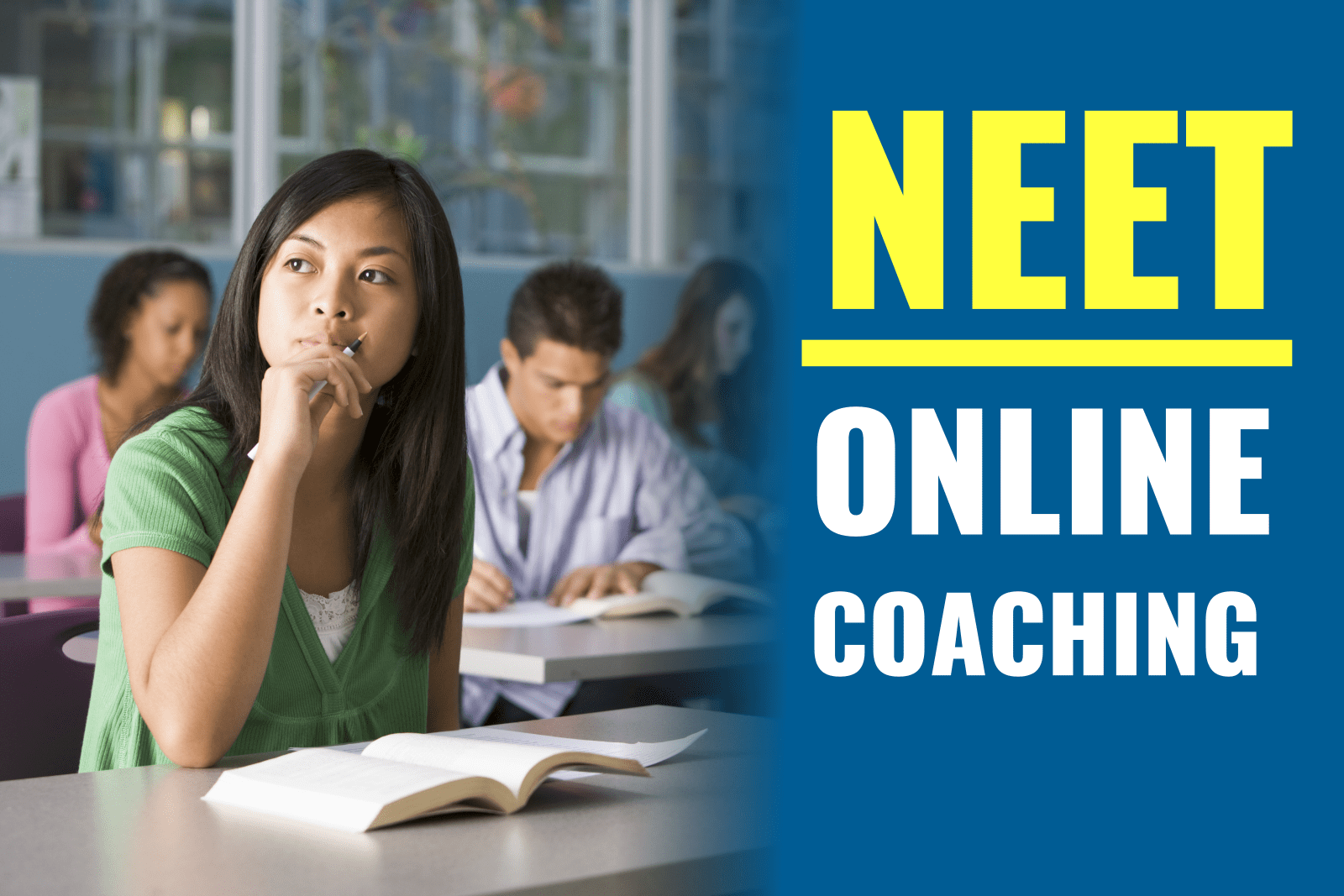 The trend of online coaching for NEET exam is quite popular in recent couple of years among the aspirants. Students find it very lucrative to attend online coaching classes for NEET or buying online coaching material from reputed coaching centres. For example, Allen study material for NEET buy online coaching notes from this institute for your exam. In this high tech world where majority students prefer online coaching, there are few who still give preference to orthodox classroom coaching. Here are few pros and cons of online coaching for the exam given by experts. You Can choose your mode of coaching by going through these points that whether to opt for online or classroom coaching.
Pros of taking Online NEET Coaching
· Time Saving
It is always time saving to join online coaching classes for the national eligibility cum entrance exam for medical students. When a person join classroom coaching a lot time get spoiled in travelling which can be devoted to the study. So this should be taken into consideration by the students that they are wasting minimum time while preparing for the NEET exam.
· No more Geographical Barriers
There are students who fail to join classroom coaching for NEET exam owing to geographical barriers and distance from their home town. Majority of Indian population is living in villages and rural areas and not every student can afford to move in cities for taking coaching. Online coaching classes are serving like boon for such aspirants. They can easily attend the classes from their home and can also save living expenses in cities.
· Undergraduate students can attend Classes according to their Timing
The primary obstacle for Undergraduate college students to take coaching is the timing issue. Those who are going to college on regular basis cannot afford to attend coaching classes in classroom for NEET. That is why online coaching serves a good purpose for such aspirants. They can easily utilize their vacant time from college in taking coaching for the NEET exam online.
· Can record lectures to listen again and again
Sometimes it becomes difficult for regular classroom coaching students to grab the entire lecture. As a result of which they fail to understand the concept of that particular topic. But with the help of lecture recording facility in online classes of NEET such trivial issues can be overridden by the medical aspirants easily. They can listen to the same lecture for hundreds of times till they develop a clear understanding of the topic. Also you can switch to Allen study material for NEET, buy online at anytime in case you are not satisfied with lecture content in online coaching.
Cons of Online Coaching for NEET
· Limited doubt clearing sessions
While student gets a lot of opportunities in online coaching classes there are few drawbacks as well. For example the doubt clearing sessions are not sufficient in online coaching like that of traditional classroom lectures. Although students are provided with such facility in online coaching but still there are only limited sessions for clearing the doubts related to a topic as compared to orthodox coaching.
· Lack of interaction with other aspirants
When a person attends regular coaching classes in the classroom he is exposed to so many other aspirants in the campus as well. One can learn from their experiences by sharing the thoughts and ideas with each other. No such exposure is available for the NEET aspirants who are preparing for the exam through online mode. The more we interact with the fellow competitors more we come to know about new exam strategy and other dimensions of the exam as well.
· No personal Mentorship
There is a complete lack of mentorship at personal level for the students who are taking online coaching classes. The role of a mentor matters a lot especially when it comes to national eligibility cum entrance exam for the students. A mentor always guides the aspirants towards what to read and what to leave and inspire for smart work. But such mentorship cannot be seen in the online coaching classes for the NEET exam. As a result of which sometimes students fail to develop a proper strategy for cracking this renowned exam.